Culinary Events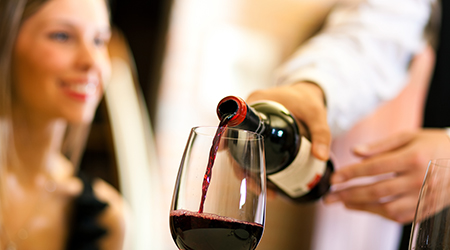 11/19- Napa Wine Pairing Dinner
Learn about the wines of Napa Valley, each impeccably paired with a six-course tasting menu.

12/16 Chef Tsvetan Tasting Dinner
Join Executive Chef Tsvetan Vladimirov for an exclusive culinary adventure featuring a six-course tasting menu paired with a selection of wines curated by an expert sommelier.

12/31- NYE Wine Pairing Dinner
Join us at the Texan this New Year's Eve for an eight course dinner at Old Hickory, packaged with complimentary general admission to the Glass Cactus New Year's Eve bash.




* All events are for 21 years of age and older.
* All tickets are plus sales tax and 18% Service Gratutity
* All Tickets are non-refundable.